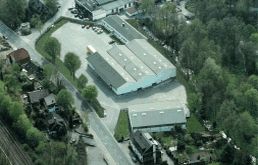 Please note our Corona information!
Newsletter to our customers on the subject of Covid-19 (01.12.2021) - pdf-file / German language
.....Rock Paper
Scissors...

...

Lübcke Papier has been supplying sanitary paper to competent partners for over 50 years.
Our customers include industrial companies, hospitals , hotels, doctor's surgeries, authorities and all kinds of service providers.

We are an efficient and flexible company with highly-motivated and ambitious staff. Thus we are able to fulfil the global requirements of an expanding Europe.

We have continued to develop as a specialist in sanitary paper and other sanitary articles, and can offer you a wide range of paper and sanitary products:

e.g.

Paper towels
Toilet paper

Kitchen paper
Medical crepe

Industrial paper
Liquid soap

Paper dispensers

Our professional sales team with an excellent knowledge of our products is ready to help you at all times.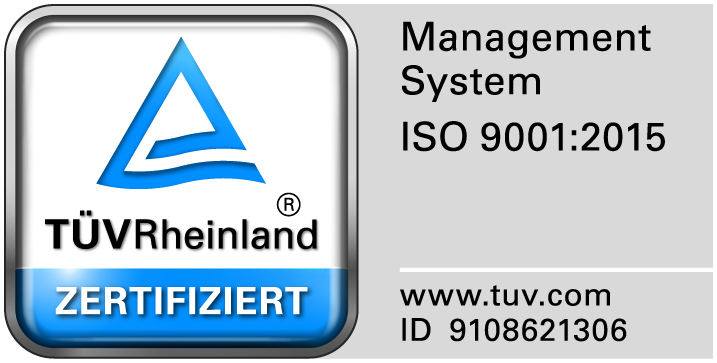 This means you receive
punctual delivery carried out by our own logistic service
a consistent high standard of product quality
the best possible advice from competent staff
LÜBCKE PAPIER GmbH & Co. KG
Postfach 18 53 44 • Heiligenhauserstraße 45 • 45219 Essen
Telefon: +49 (0) 2054 9585 0 • Telefax +49 (0) 2054 9585 30
Email: service@luebcke-papier.de